G R I M E S: I don't want to have to compromise my... →
actuallygrimes: i dont want my words to be taken out of context i dont want to be infantilized because i refuse to be sexualized i dont want to be molested at shows or on the street by people who perceive me as an object that exists for their personal satisfaction i dont want to live in a world where…
disco naïveté: interview: Stratosfear →
disconaivete: Beyond proud of my fellow bloggers & friends of No Fear Of Pop. Not only have they relaunched their long-time blog with a stunning new design last week, this week marks the start of another exciting journey as they will be running a little label called Stratosfear themselves as well….
Shuffler.fm: Check out the Blog of the Day, No... →
shufflerfm: Play and Subscribe to No Fear of Pop on Shuffler.fm! No Fear of Pop. Do they even need an introduction? The new music blog started in early 2011 has been a mecca for emerging talent to shine in the form of daily updates, premieres, mixes, live sessions, showcases, and all-around…
NFOP on Hype Machine Radio
No Fear Of Pop featured on the August edition of Hype Machine Radio (starting at 27:00).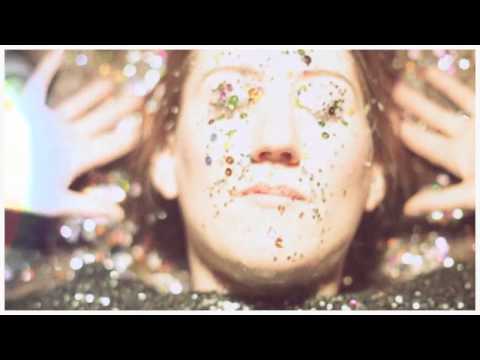 Echo Lake: Our debut album 'Wild Peace' is out... →
echolakeband: album artwork by Natalya Stuyk We are so proud to say that our debut album 'Wild Peace' is out now. For North America, CD / LP / Bundle & Download are available through Slumberland Records here. & for Europe CD / LP & Download are available through No Pain In Pop here. There…
Jérémie Grandsenne - Paradise Shadow (excerpt)...
oOoOO - 333...
Watch
Pretty perfect video, and a great song, too.
Night Manager - Broken Haircut
Current Downtime
soundcloudstatus: 25/04/2012 - 15:25 CET We're very sorry for the current downtime. Our team's working hard to get the site back up as soon as possible. Many apologies for the inconvenience this causes. Thanks for your patience.